Dear Friend,

If you'd like to Grow your business and Make More Money while Working less hours , then this might be the most important letter you'll ever read

.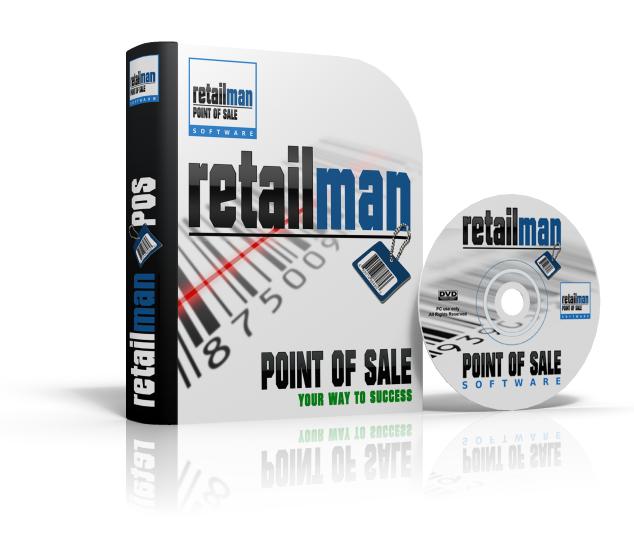 Here's why:
Now, I know you're probably skeptical. That's normal and healthy. Let me give you three good reasons we can back up what we claim:
Three Reasons To Believe What I Say
Reason one: Many satisfied users all over the world
Reason two: Won 5 stars awards on many download sites including Topdownloads (Editors Pick), Sofotex, and 4 stars on Download.com
Reason three: We have been selling on-line since 2002 and are committed to your success
Here is a summary of the benefits you receive



Instantly download Retailman, no waiting period for shipping and delivery



Installs on any windows Based Machine, the program will install in less than 5 minutes on any Windows based machine





Control your stock.

Retailman allows you to keep a minimum stock to serve your customers and at the same time better manage your cash flow by only storing the right stock quantity



Issue purchase orders on time. Retailman tells you when you need to order and how much stock you need to order



Track Stock Expiry dates. Stop wasting money on expired stock by identifying stock item expiry dates



Keep a close tab on your clients. send timely reminders to your clients to pay their bills to keep a healthy cash flow



Track stock items with serial numbers. Know when an item that has a serial number was bought and sold



Print Barcodes for your stock. Allow the system to print and track barcodes for your stock to prevent user error and fast track sales



Allow multiple part numbers per each stock item. Track stock items that you buy from different suppliers with different part numbers



Email invoices, statements and specials to your clients. Use the built in emailing feature to save time and money, and generate more sales with minimal effort



Email purchase orders to your suppliers. Use the built-in emailing feature to email your suppliers your purchase orders for speedy and timely stock delivery



Track your staff sales performance. Encourage your staff by identifying the best performers and rewarding them for their hard work




Implement a sales reward program

. Increase your sales by encouraging your customers to come back using a reward points program




Identify your stock best performers.

Know which stock sells best and makes you more money




Find out which clients have not traded with you recently.

Identify the clients who have not been in recently to help you bring them back to your business




Find out your business status on a daily bases. Check out how your business is doing on a daily basis by checking the accounting reports such as the profit and loss and balance sheet reports.




Watch and monitor your sales from the back office on your networked computer as sales are processed.




Know when to allocate more staff by reporting on your busy periods




Process sales in record time using a touch screen and a barcode scanner




Process credit sales to your regular customers with the same speed as cash sales.